Fartuna Construction has been around for more than 15+ years.
What makes our company stand out amongst the competition is the fact that we take the extra steps necessary to ensure a smooth and easy-going process. We tirelessly work with clients to develop their dream homes all within or below budget.
All encompassing strategy to ensure projects finish on time and on budget.
Before beginning any project we identify all the requirements to achieve our clients dreams.
We offer years of experience and hard work to any project that we are assigned to.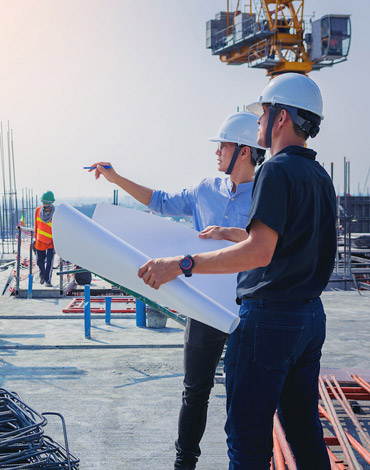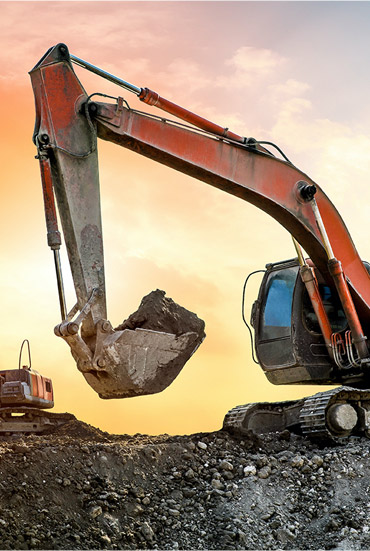 Our philosophy is based on a conceptual approach inspired by vision and design
Construction equipment, engineering, planning and innovation
Fartuna Construction has over 15+ years of experience to ensure your home gets the very best help it can. Our team of professionals is ready and excited to begin this journey with you.