GENERAL CONTRACTOR AND CONSTRUCTION MANAGEMENT
A combination of the talents of professionals with both construction & architectural expertise
Professional construction services with architectural expertise
We believe that our clients are a fundamental part of the design process and we collaborate. Construction is a process which consists of assembling or building infrastructure.
A unique combination of engineering and construction.
Developing our client's dream space for their business.
We've constructed some of the most iconic projects.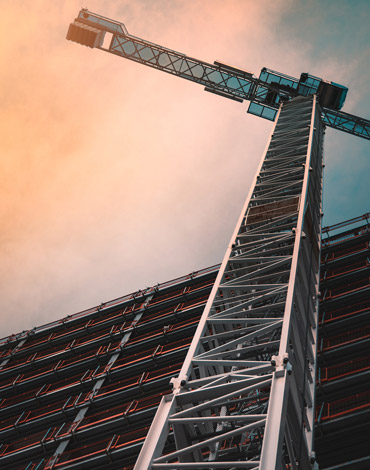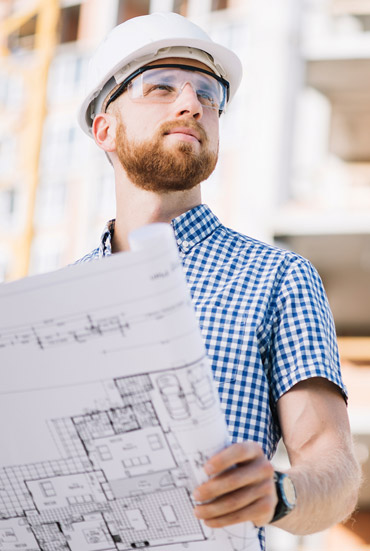 Every design and construction project is unique which is why we have a dedicated process for clients to ensure the best results.
Our extensive resume is comprised of over 150+ projects completed
Our diverse project list includes commercial buildings and manufacturing structures
This home in the beautiful area of South Hampton, NY was contracted to us. We walked our client through every facet of the building (design, materials, implementation) and more.
Fartuna Construction was contacted and tasked to design the entirety of this beautiful 2 story home. From pre, intra, and post-construction we developed it all. 
What our clients are saying about our company and projects
Our clients are more than clients. We're partners — we start at the vision and take every step together